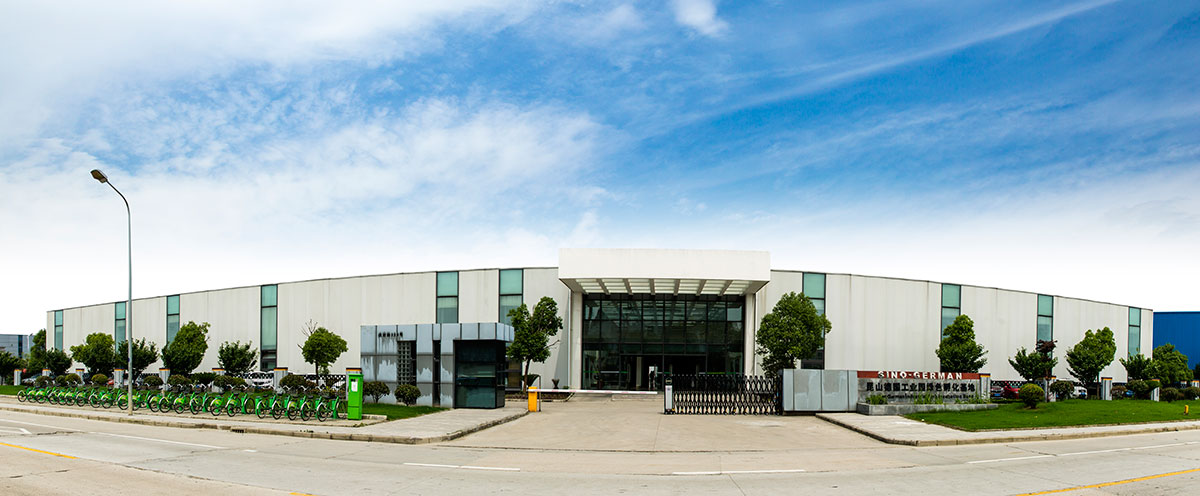 Located in the southwest of KSGIP, Green Business Incubator is an cooperation between Zhangpu town and Startup factory (Kunshan) Co. Ltd. In 2012, the incubator was confirmed as the Jiangsu provincial incubator by the Science and Technology Department of Jiangsu province.

The total planned area of Green Business is 30,000㎡, 20,000㎡ of which has been completed and the construction of phase III (10,000㎡) will be started soon with the total investment of more than 100million Yuan. The incubator mainly targets small and medium sized companies from Europe and America, providing them support resources including employee recruitment, part and spares purchases, order management, technical support, accounting and intermediary services. At present, with the total register capital of 17millionUSD, 33 German companies settle there who are Berger, Sturm, Bihler, etc. After finishing the incubation, German companies such as Berger and Hamberger Sanitary moved out there to the acceleration area for further development.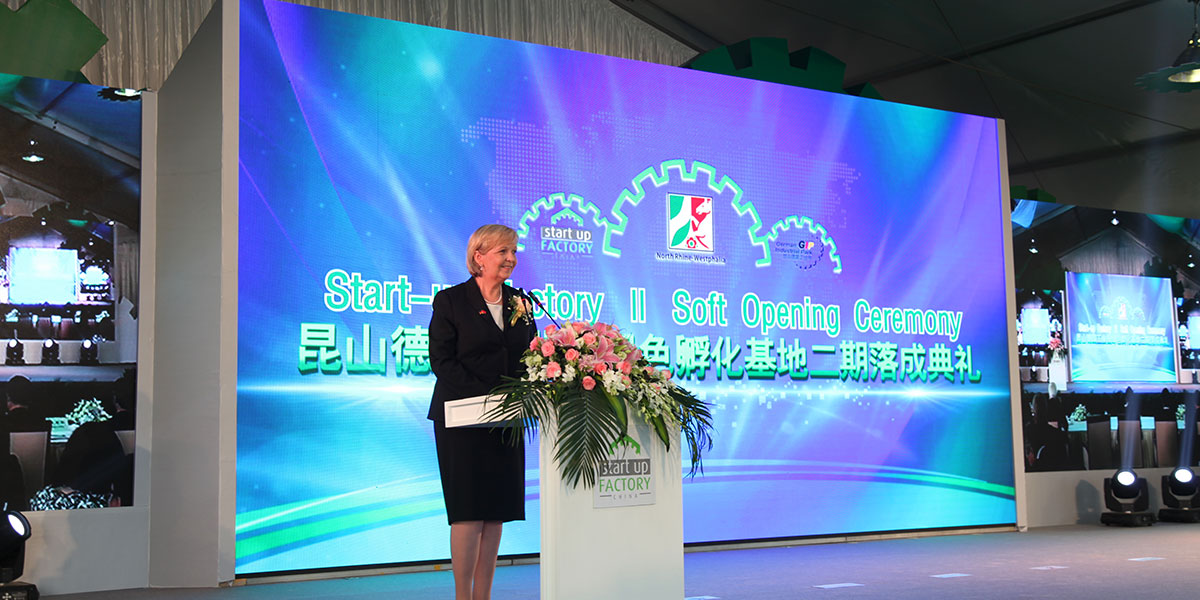 The completion and operation of Green Business Incubator will attract potential qualified projects to develop in echelon formation and accelerate the industrial upgrading of Zhangpu and become the iconic German business incubator in East China even the whole country.